A complete outsourced solution that works around you and your business
The Bookkeeping Department offers bespoke bookkeeping services Australia-wide. For almost two decades we've helped 100s of small-to-medium-sized businesses and not-for-profits balance their books, unlock growth and secure a path for future success.
Tailored Services For Every Type of Business
Whether you are after BAS, Payroll or a complete end-to-end financial administration solution, we can tailor packages that meet your business needs. Below are the services we help with:
Tailored Bookkeeping
Whether your business requires day-to-day financial administration or, a review of your accounts at the end of every quarter, we can tailor a bookkeeping solution to meet your needs. Key bookkeeping services we offer include:
Transaction recording & reconciliation
Integration of different business systems into the accounting system
Accounts payable
Accounts receivable
End of financial year
Compliance eg payroll tax, TPAR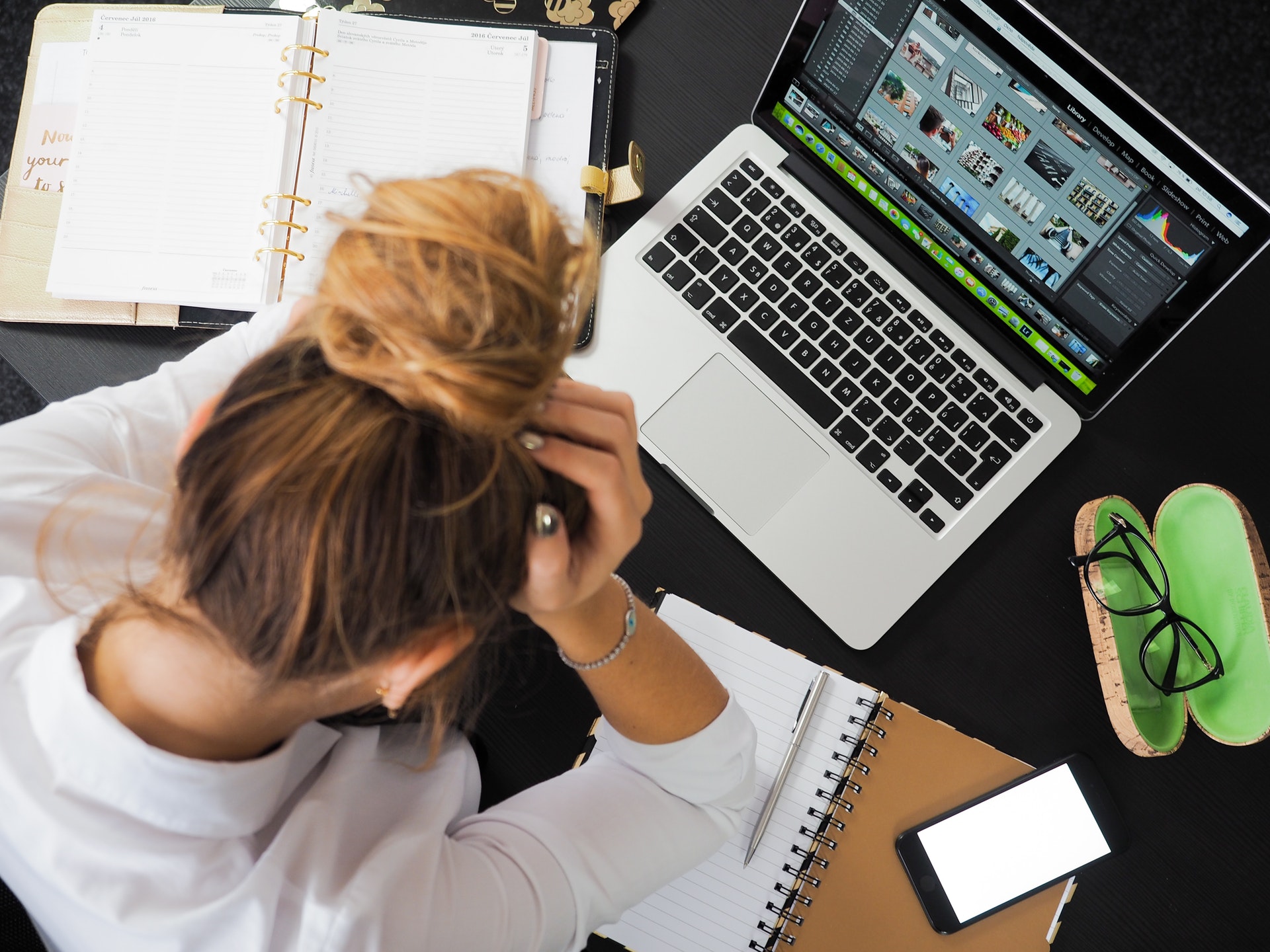 Rescue / Cleanup Bookkeeping
Are you behind on your BAS or tax returns? Are you struggling to work out how your business is really performing?  Our Rescue Bookkeeping services can help you get back on track and remain on the front foot with your financial, reporting and compliance obligations. This includes:
Getting you accounts up to date and accurate
Amend your BAS or other compliance obligations obligations
Implement a proactive approach to bookkeeping

Ensure you never miss compliance deadlines
Payroll – Outsourced Payroll
Put your payroll nightmares to rest. We can take care of your payroll and superannuation obligations, weekly, fortnightly or monthly. This ensures processing is fully accurate and on time while preventing costly late payment penalties and compliance issues. Our payroll services include:
Setup of employees in payroll system including lodge Tax File Number declarations
Processing of payroll including provision of payroll advices to Employees
Tracking of Employee entitlements such as Annual, Personal/Carer's and Long Service Leave
STP lodgement on each pay event
Calculate and lodge Superannuation on time
Reconcile balance sheet accounts for payroll liabilities
BAS Review and Lodgement
Never miss your BAS obligation again. We are a registered BAS Agent, which means we do all the heavy lifting when it comes to calculating, preparing and lodging your activity statements. This leaves you with less paperwork headaches and more time to focus on running your business. Our BAS and IAS services include:
Preparing BAS, IAS and GST
Ensure GST is reported accurately
Ensure control accounts such as Wages Payable, GST, Superannuation are all reconciled and correct

Electronic BAS lodgement with ATO
Xero Set-up & Training
Have peace of mind knowing Xero is set up by experts. With our Setup and Training service, we can equip you and your team to thrive so you have complete confidence to use Xero. What you get with Xero setup and training:
Training of your staff onsite or offsite
Assistance with file setup – get it right the first time
File conversion
Troubleshooting Management information systems
Key data report setup
Ongoing expert support, as needed
Reporting – Build On Reports
This is more than just reporting numbers. With our Customised Monthly Report Pack, we transform raw numbers into meaningful business information. This means, you will know how your business is performing, how much money you are making (or not) and insight into your organisation's financial health. From here, you can develop sound strategies for your organisation to build with confidence. Customised Monthly Report Pack includes:
Cashflow assessments
Consolidated Reporting
Budget to Actual Variance
Balance Sheet with reconciliations
Profit & Loss
Reporting by business centre
Balance Sheet with reconciliations
Key Performance Measures
Outsourced CFO
Get 'C-level' financial expertise without the hefty expenses or commitment of a full-time employee. Our Virtual CFO service can help you:
Develop a robust financial posture for future growth
Offer expert advice and guidance
Prioritise financial obligations so you can focus on other business needs
Ensure optimal financial health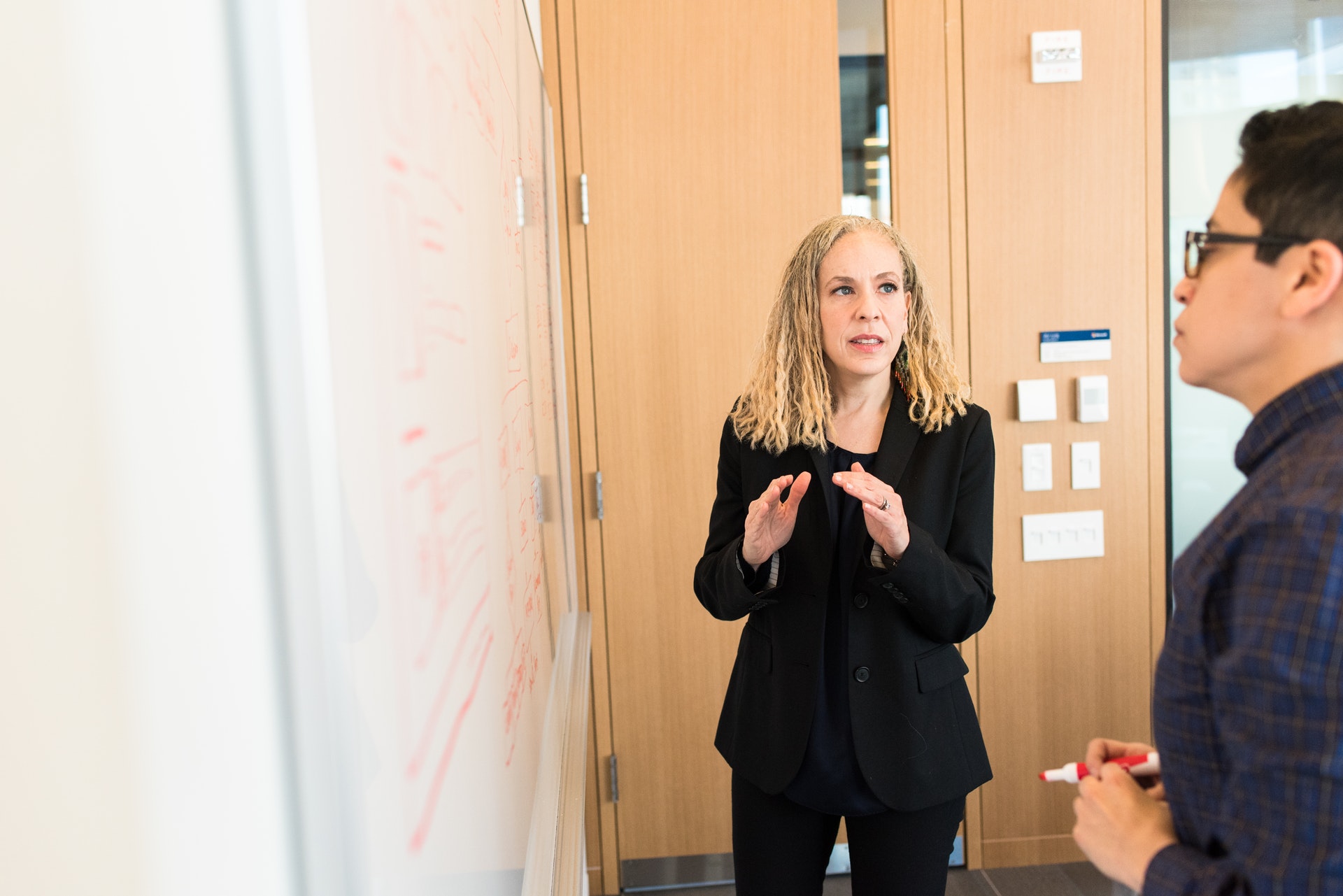 Like to discuss things with one of our bookkeeping experts?
One of our advisors will promptly be in touch with you to assist.