We Do Your Bookkeeping, So You Can Run Your Business
For Business Owners Looking For a Trusted Bookkeeping Partner
Outsourced Bookkeeping & BAS Experts For SME & Not-For-Profit
The Bookkeeping Department understands that small-to-medium organisations may not have the time, resources or expertise to do the books–or perhaps need an extra hand to manage their financial obligations.
Whatever the issue, we are here to help. We utilise the best technologies to provide the most efficient outsourced bookkeeping solutions to facilitate your business growth.
Our Business Philosophy
The Bookkeeping Department is founded upon three pillars which guides our approach to all that we do.
Clarity
Open and transparent reporting to give you control and confidence in you business finances
Reliability
Committed to process and responsiveness, we work as a team to deliver your services on time – all the time.
Efficiency
Highly skilled staff, using the latest technology and processes to ensure we are efficient, fast and accurate.
Our Bona Fides
We are a registered BAS agent, Xero Gold Partner, member of the Institute of Certified Bookkeepers, member of the Australian Bookkeepers Network, and have a team of bookkeepers that are experts in Xero, MYOB and QBO.
Our experienced team aims to provide clear, reliable information to allow you to run your business efficiently and meet your compliance deadlines.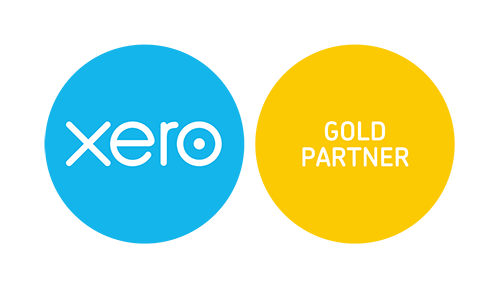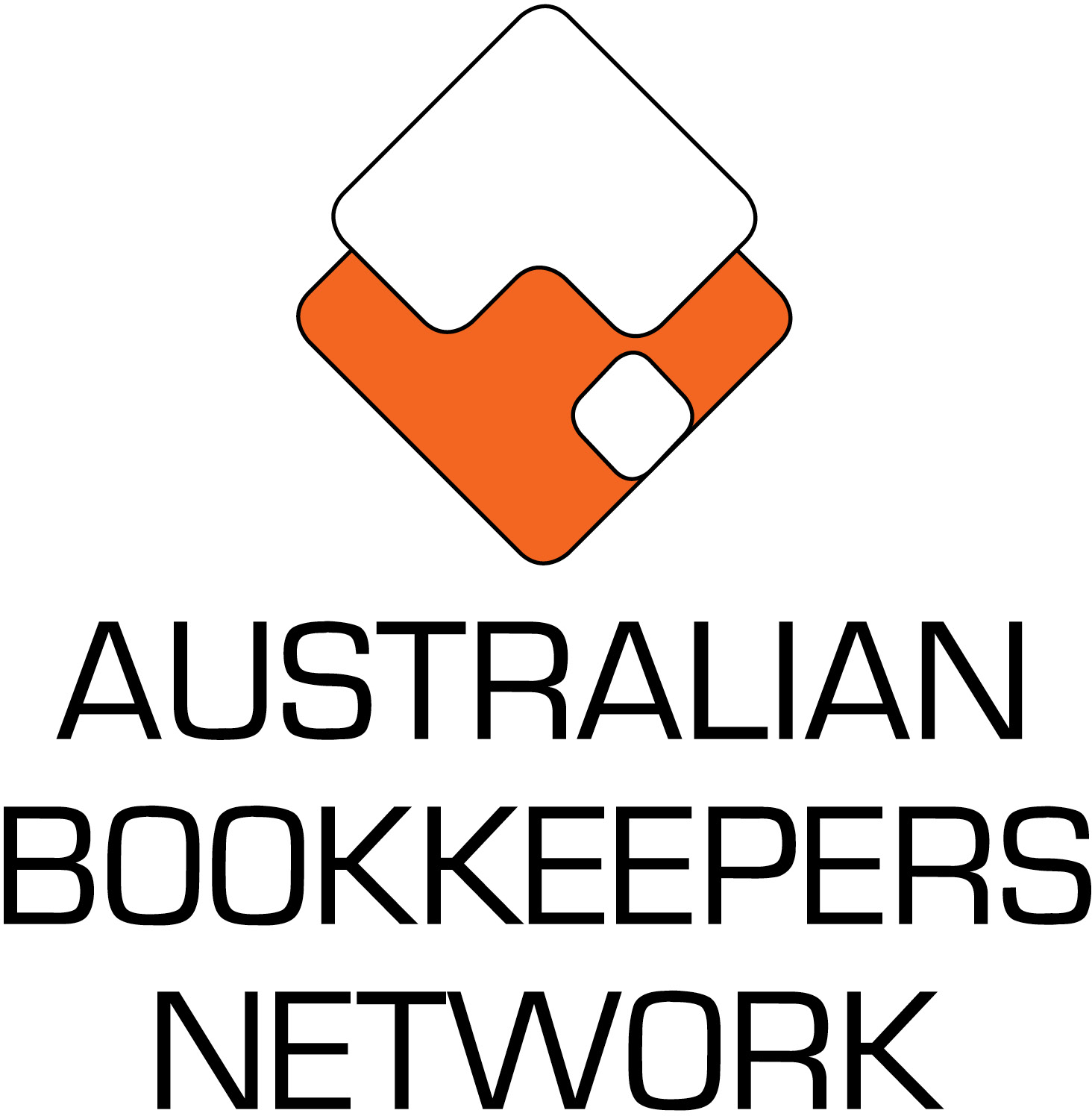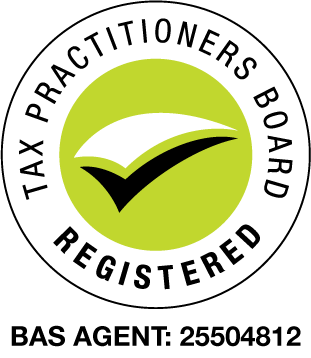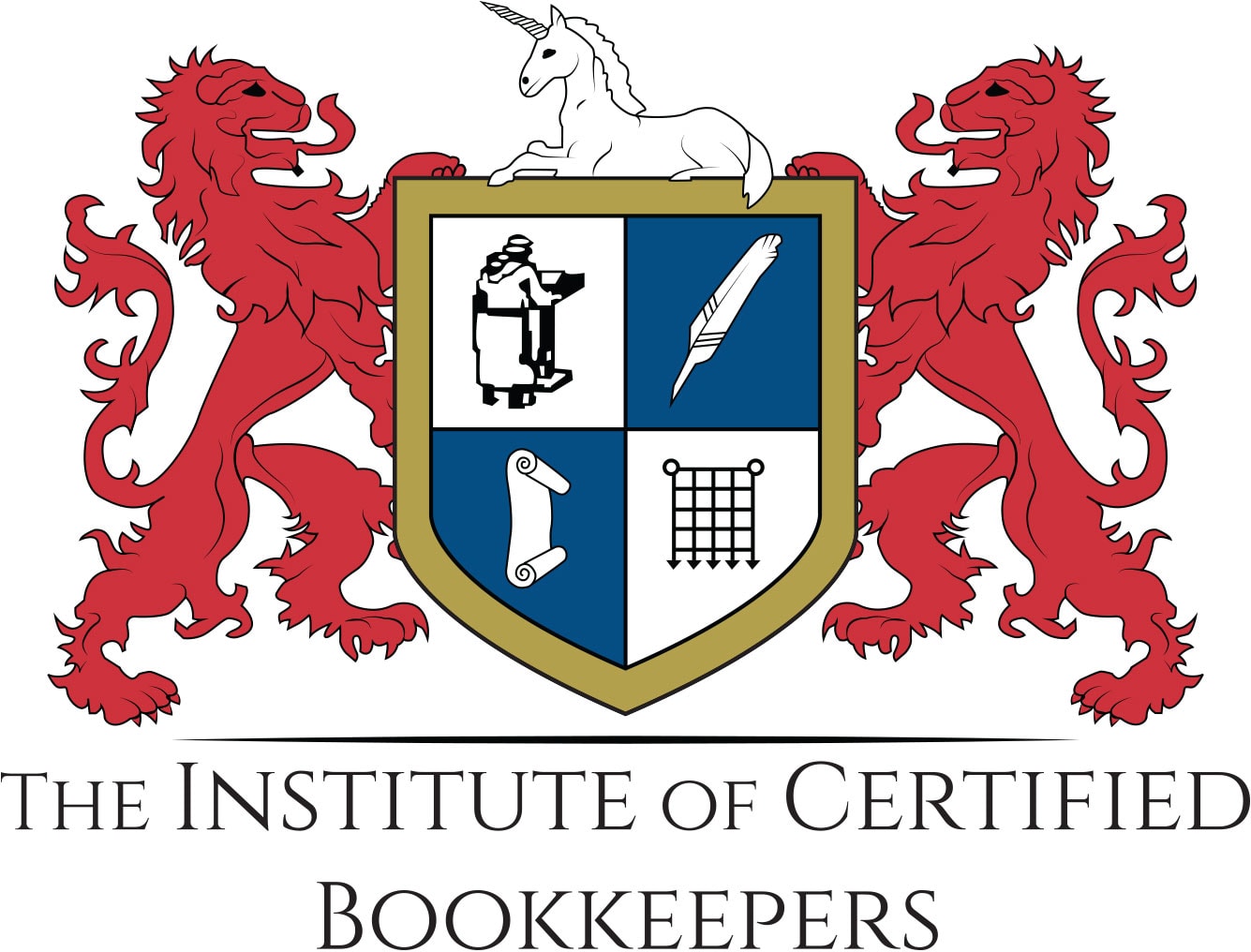 What our clients say about us

We engaged TBD initially to conduct a major clean up of several years of inaccurate bookkeeping. Today TBD are our key bookkeeping partner. The Arc Agency relies on TBD's expertise , professionalism and most importantly their attention to detail.
Elsie Attoh
Director – The Arc Agency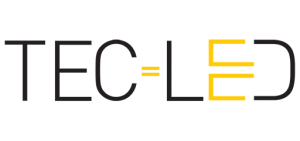 We initially decided to use a bookkeeper to better gear up managements time. Since hiring them, The Bookkeeping Department have provided us with an honest and reliable service with an understanding of deadlines. They have freed up management time to focus on business growth and review the now accurate reporting we get from them.
Jeffrey Strumpman
Managing Director, TecLed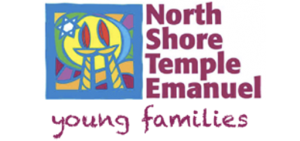 The Bookkeeping Department has made a huge difference to our ability to report to our Board of Directors in a timely and accurate manner. They have become so familiar with the financial management of our organisation that it feels like they are part of our team. Their on-time delivery, communication, attention to detail and commitment to excellence are apparent at all times
Mark Ginsburg
(ex-President) & Barry Gottheiner (ex-Treasurer), North Shore Temple Emanuel

Fully outsourced bookkeeping solutions
Whether you are looking to outsource all your bookkeeping, or you want to offsite specific everyday financial obligations, we offer tailored solutions that cater to you and your business.
Like to discuss things with one of our bookkeeping experts?
One of our advisors will promptly be in touch with you to assist.