The Bookkeeping Department
Here To Help Business Owners
We aim to make the running of your finances as easy and efficient as possible. And we do this by providing outsourced bookkeeping services.
About Us
We aim to make the running of your finances as easy and efficient as possible. And we do this by providing outsourced bookkeeping services. 
The Bookkeeping Department was founded in 2000 with this aim, and we partner with a wide range of businesses and not-for-profits to help them better manage their money and meet their financial obligations.
We use the best in cloud technologies to drive cost-effective bookkeeping and reporting solutions.  These solutions arm business owners with the information and advice that they need to drive growth and profitability for years to come.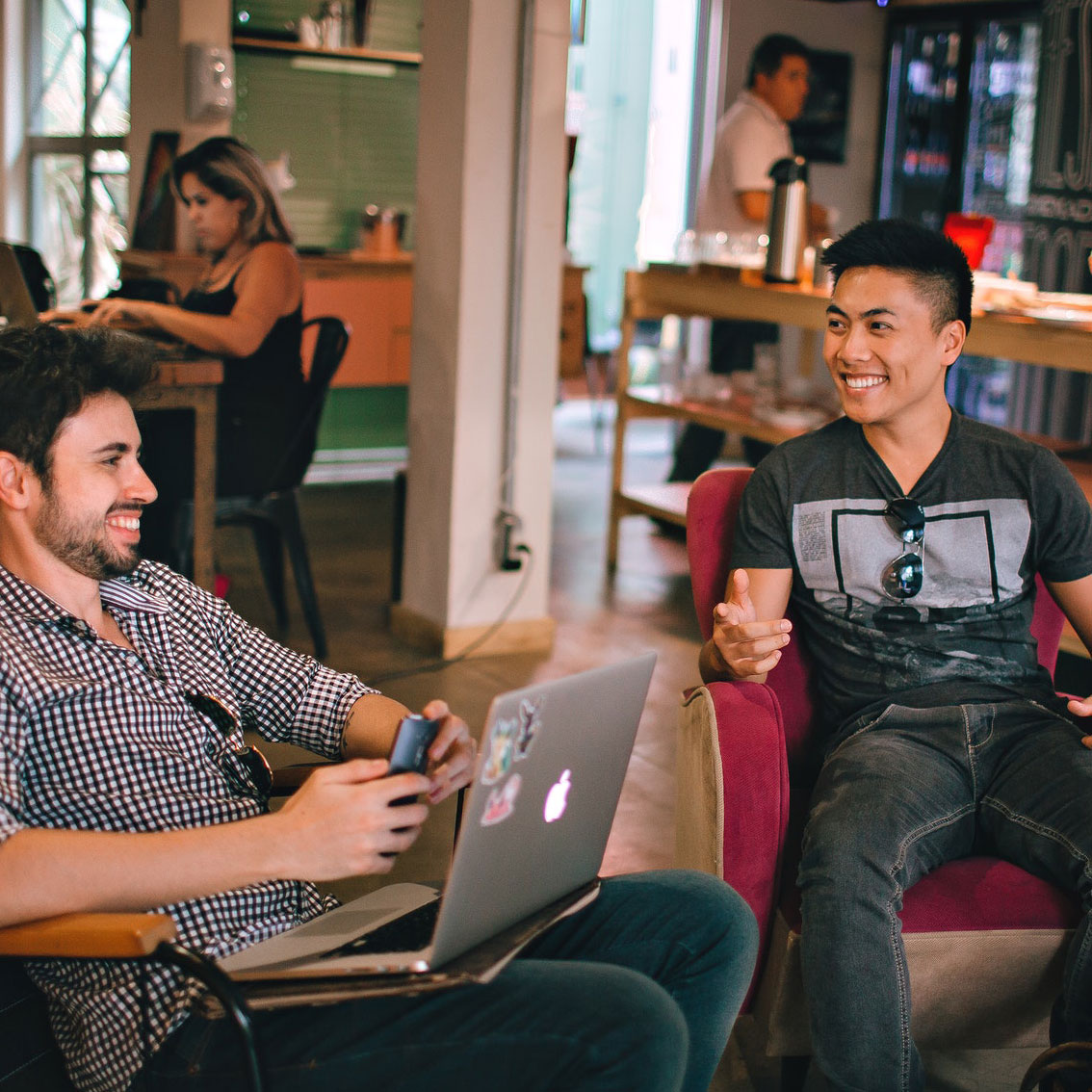 Our Business Philosophy
The Bookkeeping Department is founded upon three pillars which guides our approach to all that we do.
Clarity
Open and transparent reporting to give you control and confidence in you business finances
Reliability
Committed to process and responsiveness, we work as a team to deliver your services on time – all the time.
Efficiency
Highly skilled staff, using the latest technology and processes to ensure we are efficient, fast and accurate.
Our Bona Fides
We are a registered BAS agent, Xero Gold Partner, member of the Institute of Certified Bookkeepers, member of the Australian Bookkeepers Network, and have a team of bookkeepers that are experts in Xero, MYOB and QBO.
Our experienced team aims to provide clear, reliable information to allow you to run your business efficiently and meet your compliance deadlines.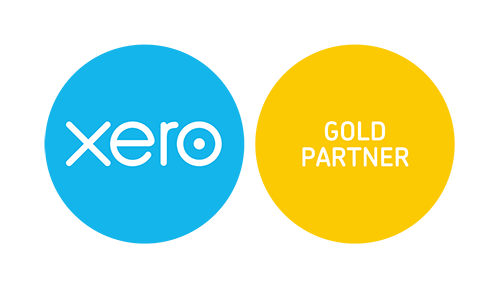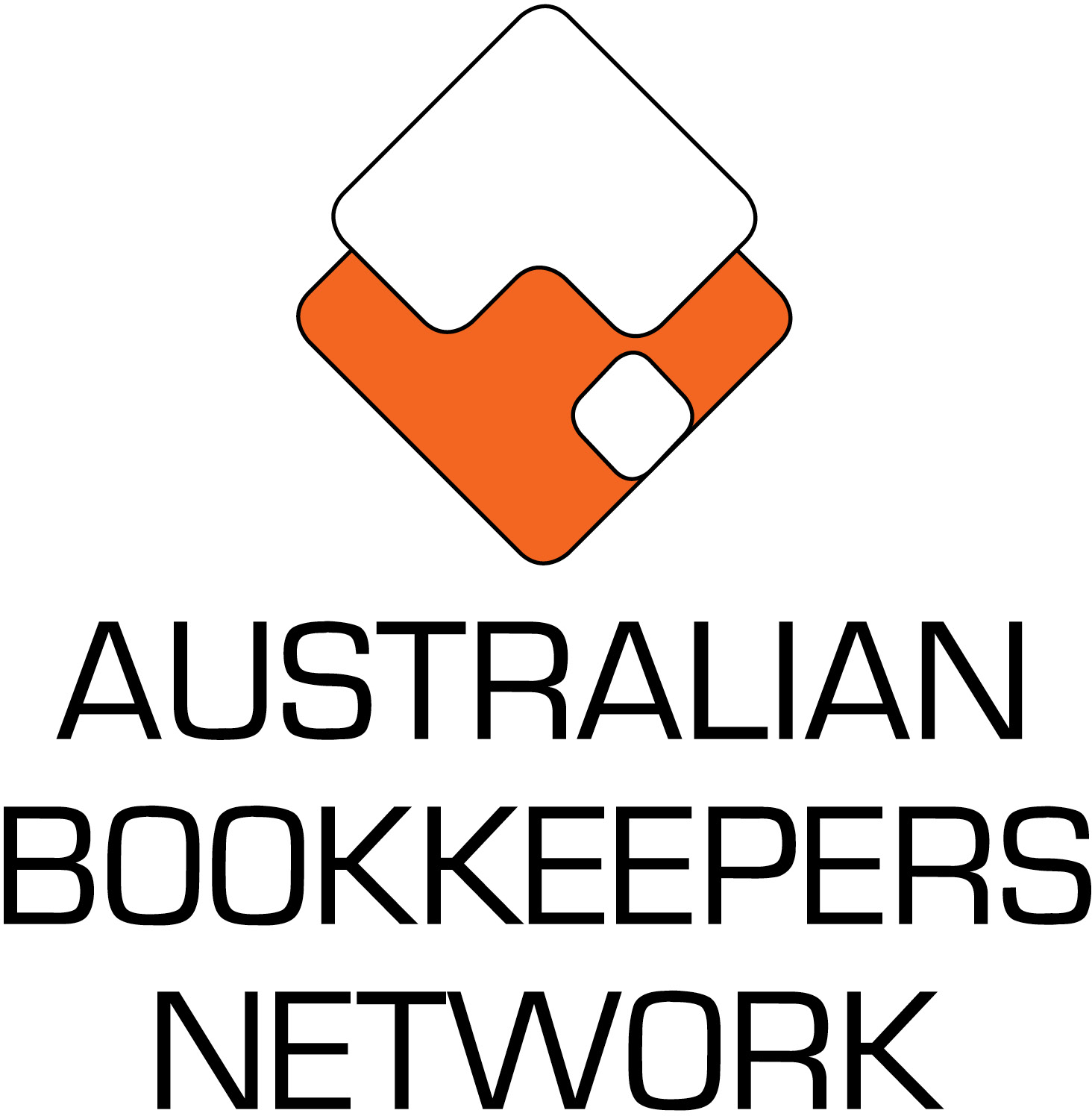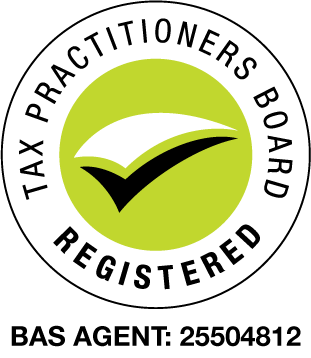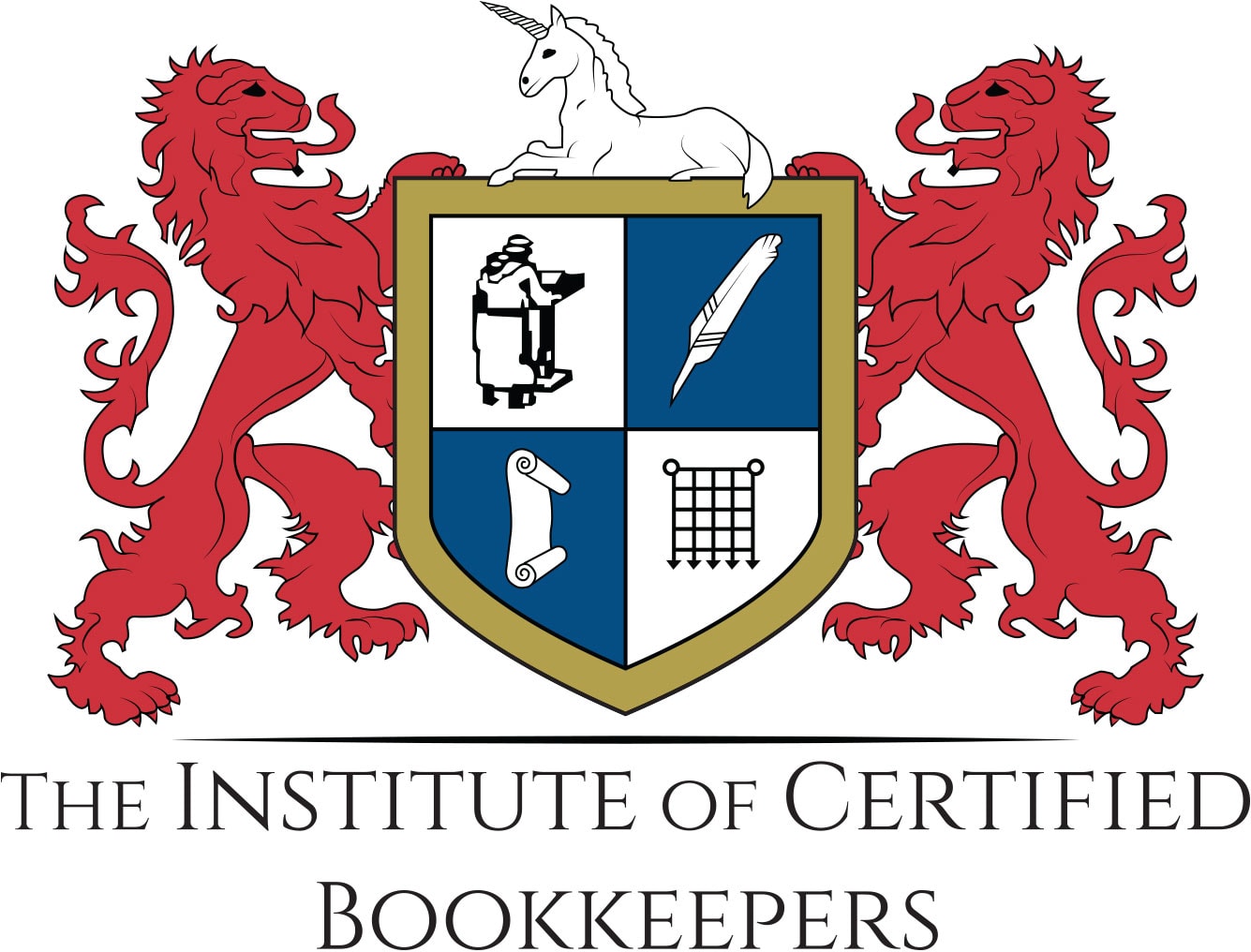 Meet Our Team Of Financial Experts
When you work with us, you will have an assigned bookkeeper who is responsible for maintaining all aspects of your account – this is your key contact at The Bookkeeping Department. Meet the team below.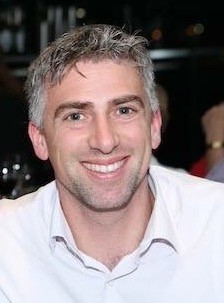 Jonathan Samuel
CEO
Former tech CFO, CPA and published author, Jonathan is dedicated to helping businesses succeed. With over 15 years' experience in various local and international senior management roles, he brings immense knowledge, experience and expertise when it comes to strengthening the financial posture of your organisation. So you know you are in good hands.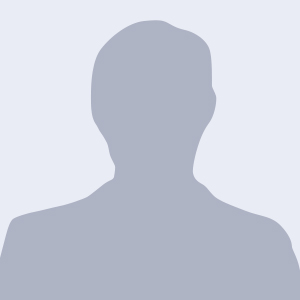 DJ
Chief of Everything
DJ joined The Bookkeeping Department in 2007 as its first employee. Since then, she's become known as the 'Chief of Everything.' And having worked in key positions with KPMG, Asia Pulp & Paper, and in Indonesia's Treasury Department, it's safe to say she knows her way around the books.
Her love of business, finance and reporting makes her an asset to any business owner in need of a fresh approach. When she's away from the desk, DJ enjoys travelling, exploring her culinary tastes and relaxing with her family.
Diep
Whether it's working with for a multinational or a local startup, Diep can be found working with creative and passionate business owners. With international experience in bookkeeping and accounting, she has a broad understanding of financial administration and compliance. Not only is Diep a registered BAS Agent, but she is also a CA ANZ ACCA member and a VN CPA. When Diep isn't going over your books, you can find her getting lost in a thrilling detective book.
Marissa
With over 14 years' experience in Accounting, Marissa has seen it all. She is committed to a high level of professional education – currently obtaining her CPA – and ensures her clients' needs come first. Her broad set of skills have seen her work across auditing, bookkeeping and finance, and she holds XERO Champion status.
Marissa prides herself on her quick and accurate method of work, whilst always striving to deliver the best in client service. When Marissa isn't pouring over your accounts and balancing ledgers, you can find her unwinding with family and relaxing friends.
Eurose
Finance and Accounting are Eurose's speciality, which means she brings a wide set of professional skills to her work. Her areas of expertise have seen her partner with clients in Professional Services, Finance and Hospitality.
Eurose is passionate about XERO and loves assisting her clients and peers. Aside from her interests in the world of accounting and finance, Eurose enjoys a good detective movie and is always game for badminton or volleyball.
Malia
Educated in Finance and Management Accounting, Malia is dedicated to helping passionate business owners with their financial recording and reporting needs. She finds joy in working with and helping clients strengthen their ability to understand what picture the numbers paint.
Outside of the office, you can usually find Malia spending time with her family and planning the next "big" family holiday adventure.
Vicki
With a both a Bachelor and Advanced Diploma in Accounting, Vicki has loved everything to do with numbers since before joining The Bookkeeping Department in 2008. She also has a passion for technology having worked as IT administrator prior to joining us.
When she is not combining her love for finance and tech through implementing new systems for clients, she is hanging with her kids, listening to music, travelling shopping and … you guessed it … playing around with the latest high-tech toys.